The importance of critiquing your own work
One of the most integral parts to learning anything is to receive feedback and apply this to future work.
In the Food Photography + Styling Guides, we're lucky enough to have a really supportive Facebook group where members submit photos and offer suggestions and feedback for other users.
Whether you have access to a support network like this or not, everyone should be critiquing their own work.
Being able to critique yourself and learn from that is important no matter what it is that you are working on. Whether it be photography, or some other area of your life, being aware of which areas require improvement and then focusing on them will help you to progress. Note however, that this is not the same as criticising yourself. You are not pointing out faults, you are pointing out areas you can work on to help you get better in that particular area.
Self-critiquing your work will allow you to grow as a photographer. This can be particularly useful if you are working with a client or others who may provide feedback of your work to reach a desired outcome. Even for those of you who may not wish to go down the professional route, self-critique will help you building confidence in yourself and your work, and allow you to continually improve.
So – how exactly do you critique your own work?
For me personally, I find the easiest way to self-critique is to do a shoot of a particular dish, and then compile all of the images and take a look at them, and to jot down what you see.
Are the images all correctly exposed? If not, are they over or under-exposed?
Do you like the composition? If not, what exactly do you think is missing?
Are the photos clear and crisp?
Do you have a good range of angle and view points, or are they mostly shot for the same angle and distance?
Notice the commonalities across the board and make a list – these are the things you want to work on improving in your future sessions.
Self-critique is a tool I have used throughout my years learning food photography. In the start, this unfortunately wasn't a positive thing, it was more of a "my photos are awful"/"what can't I shoot beautiful images like Beth Kirby/Eva Kosmas Flores/Valentina Hortus"/"I'll never learn how to shoot like I want to". However the more I practiced, and the more I learnt, the more this negative criticism turned into constructive feedback that helped me to continue to grow.
I thought I would end this post with showing you a few example of how I used self-critique to progress my own food photography in my first year "behind the lens".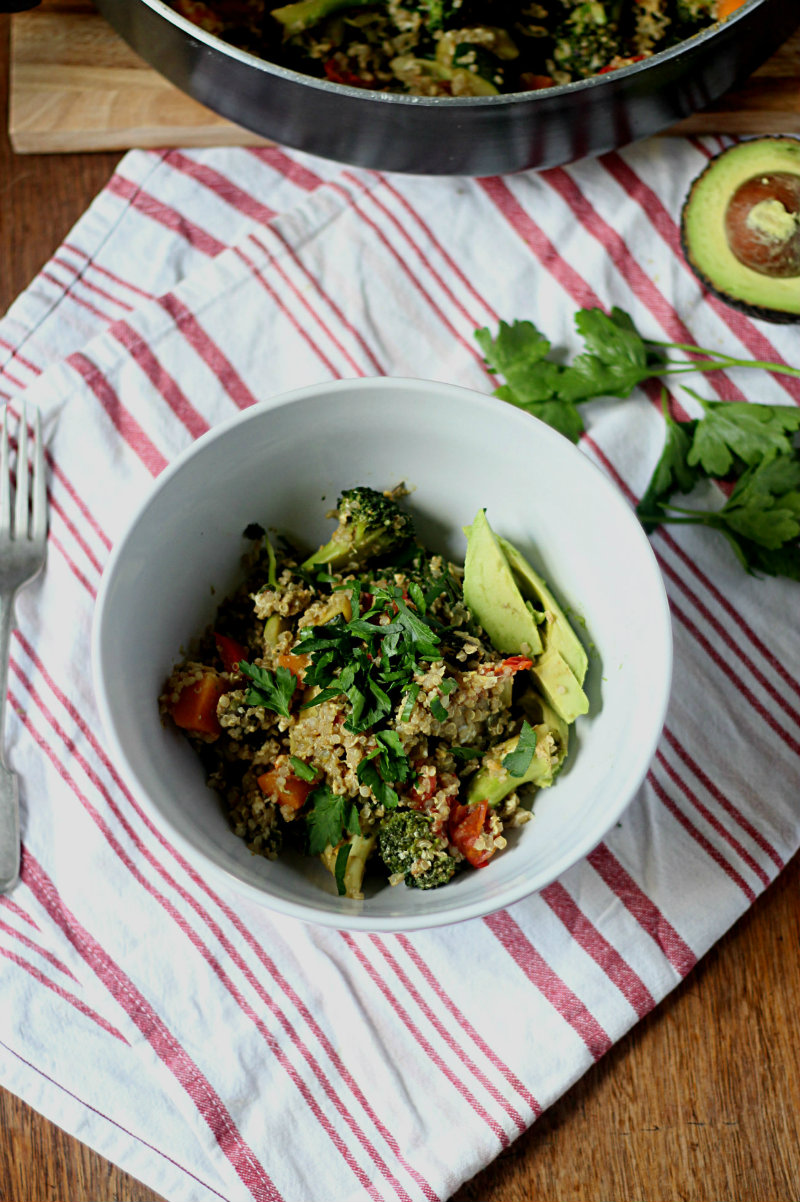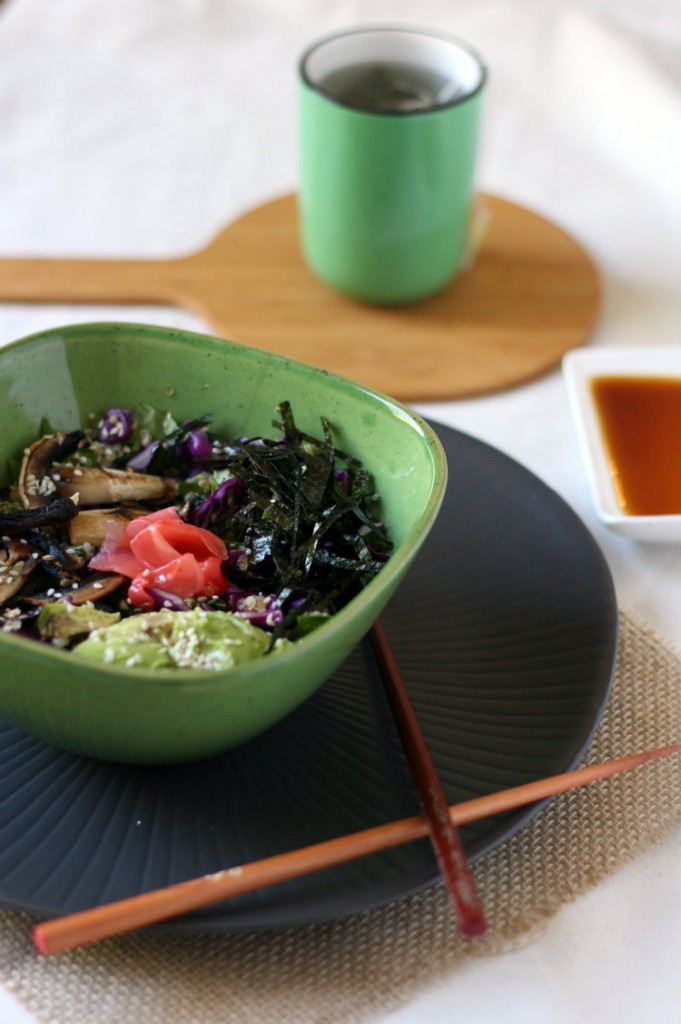 This was shortly after I had started my blog, and I hadn't yet discovered my own style of photography. My blog photos around this time were (very) minimal and looking back now, they felt quite "forced" that is the dish was centre stage, usually on top of a neatly folded piece of linen and some awkwardly placed cutlery or line ingredient.
I was also shooting in manual, and editing with free online software here, and didn't like how the colours looked or the lack of 'crispness' in the images. At this time though I was unable to find anything online to help me with this, so I just battled on, on my own, with the help of the odd blog article or YouTube clip.
Therefore, at this stage, the main things I was noticing in my photos was
Awkward styling
Fuzzy images
My intentions from here was to style in a way that appeared more natural, and shoot sharper images, and/or learn to adjust the crispness correctly in post-processing.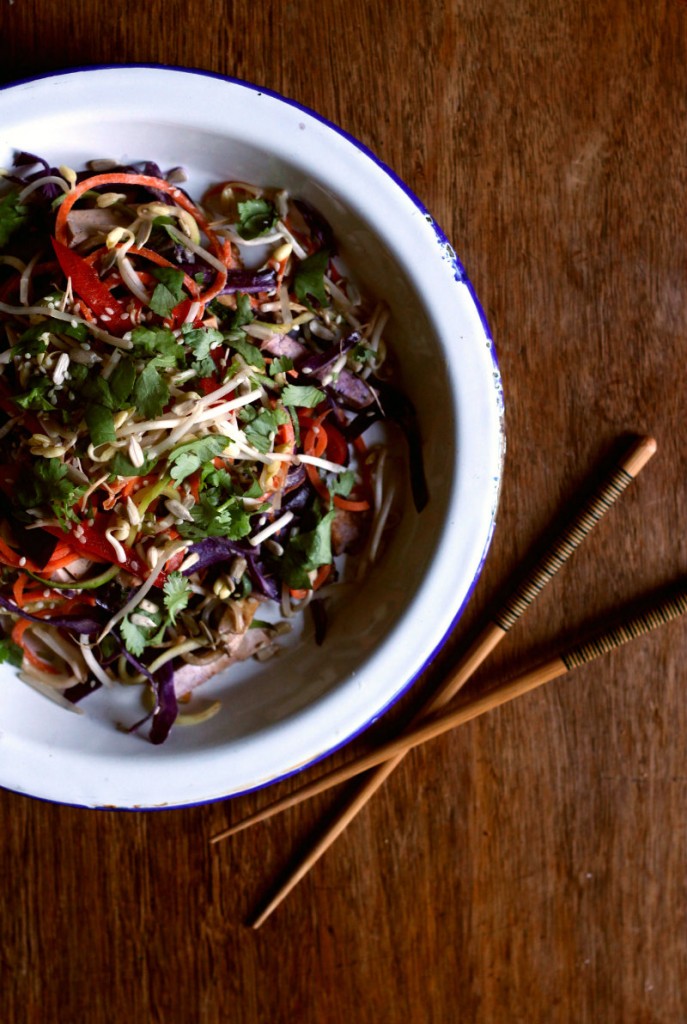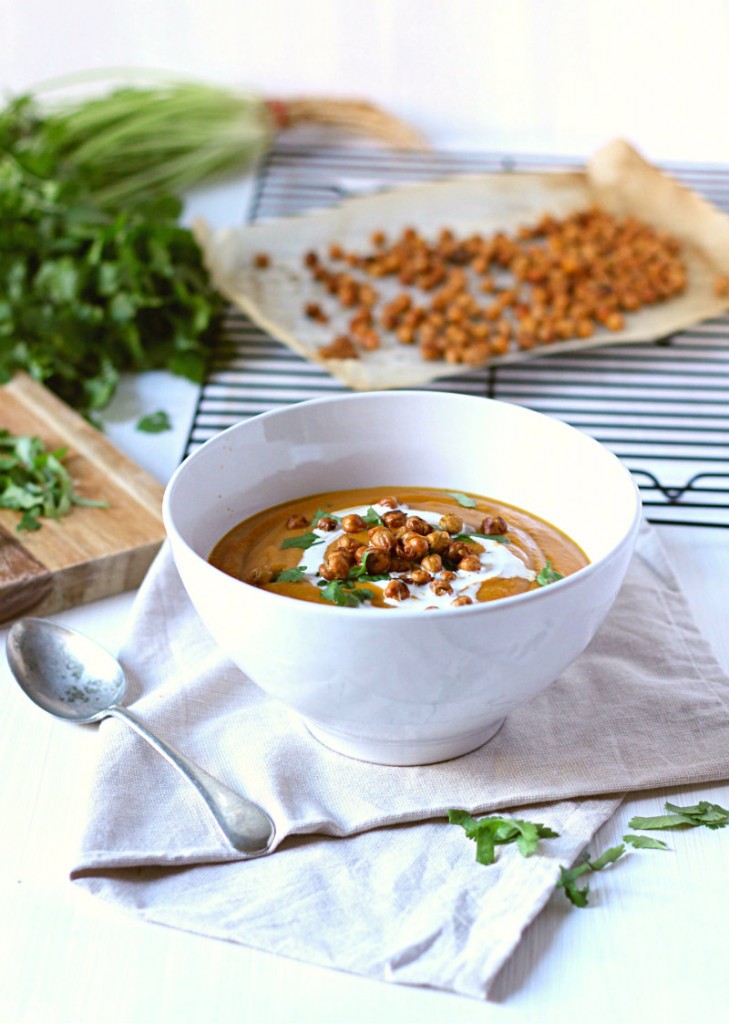 You can see by this stage that I was starting to experiment a little more with my styling – better prop placement, and moving the subject off centre for a slightly different look. I'd also started to experiment with a darker style of photography, although my approach was very ad hoc at this stage – I didn't really understand light and would wait for later in the day to shoot.
I had also started to shoot in manual, though I wasn't very confident, and I wasn't shooting in RAW so the end product of my edited image was still a little off colour and blurry.
The main things I was noticing in my images at this times was
Colour balance was off
Images were still blurry
My intention around this was to understand white balance better – how it worked in the camera and how to fix it in post-processing. And continue working on image clarity!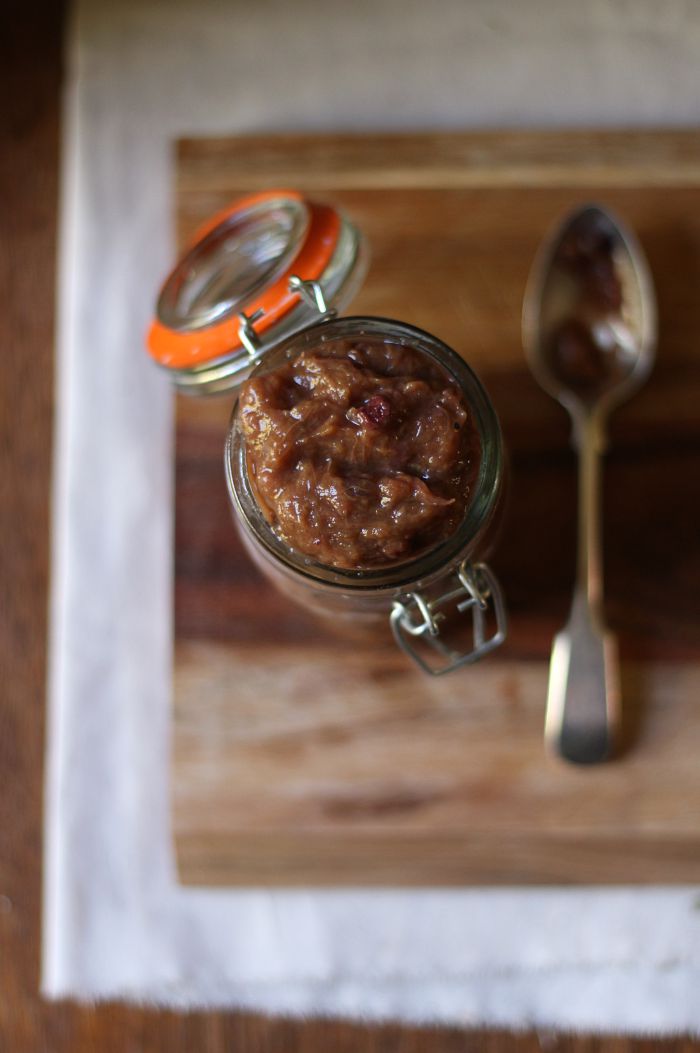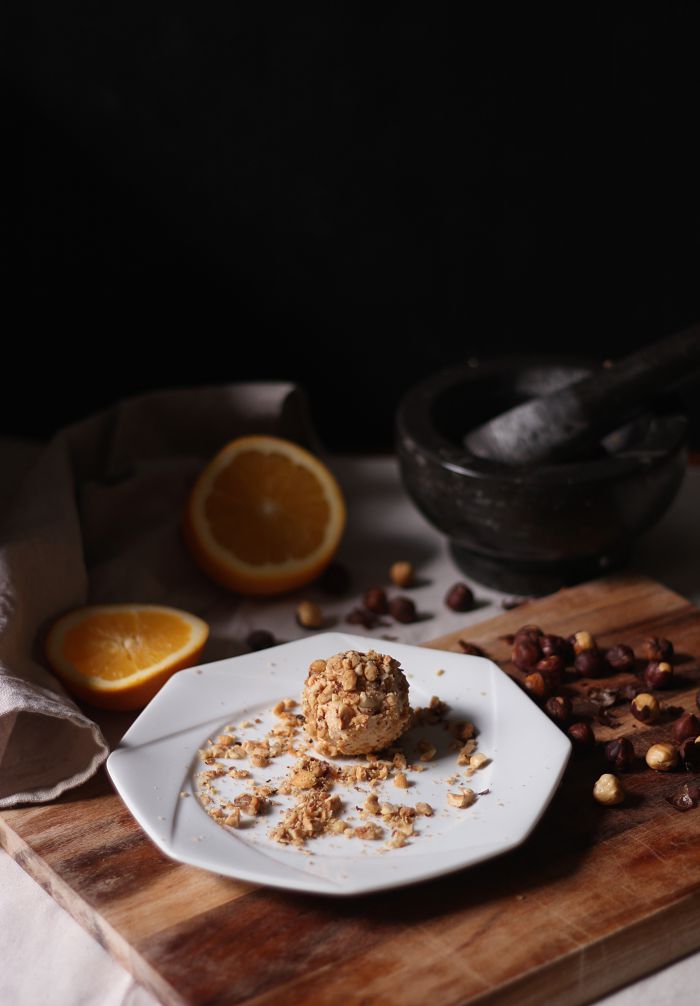 By January 2015 I'd definitely started to cement my own style – dark and moody, with natural textures and ingredients making up most of my props. I was experimenting more with different angles and composition and my photography was becoming a little more interesting.
Though I was a lot more confident shooting in manual at this stage, I still struggled with understanding natural light, and image clarity. And though I was using Lightroom at this point, I only had a basic understanding of how to perform simple edits, and this was an area I wanted to learn. It was at this time I decided to enrol in an online course to further develop these skills.
The things I was working on during this time was
Learning Lightroom
Continue to work on styling to further develop my own individual style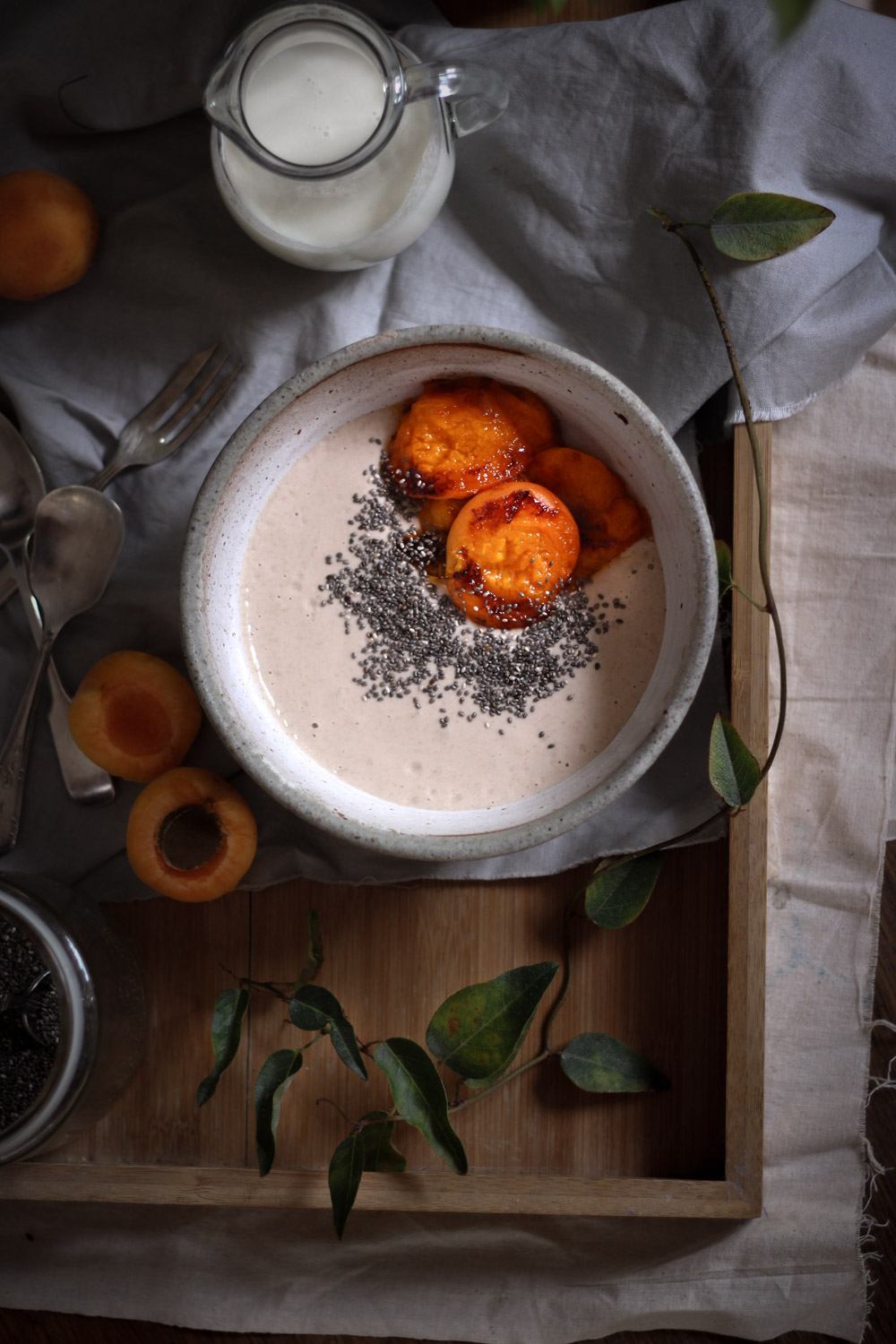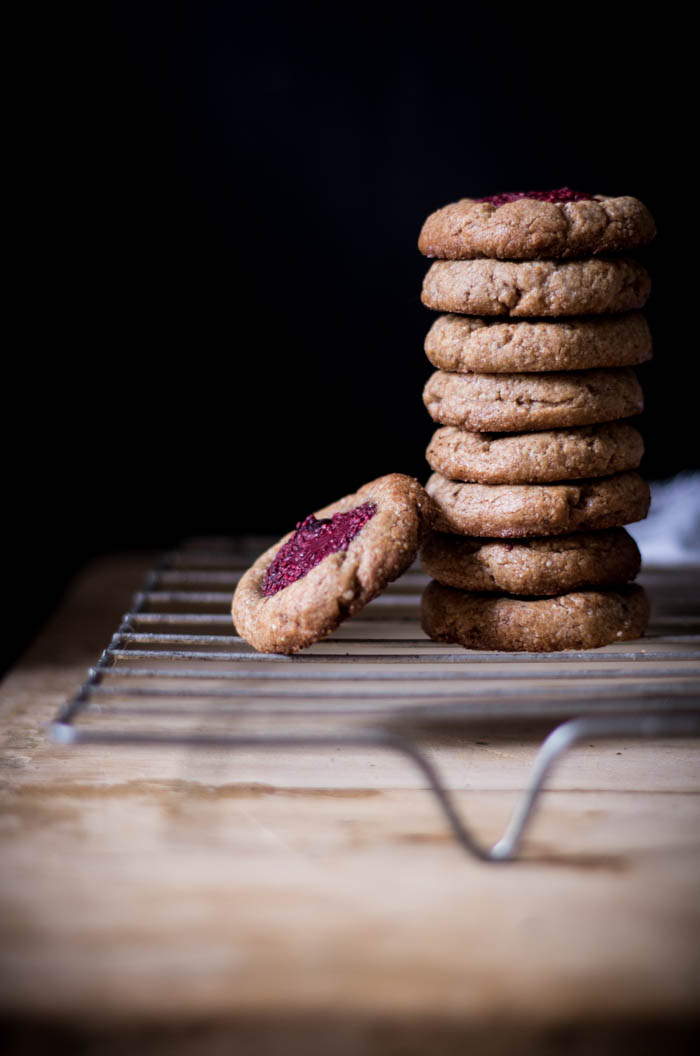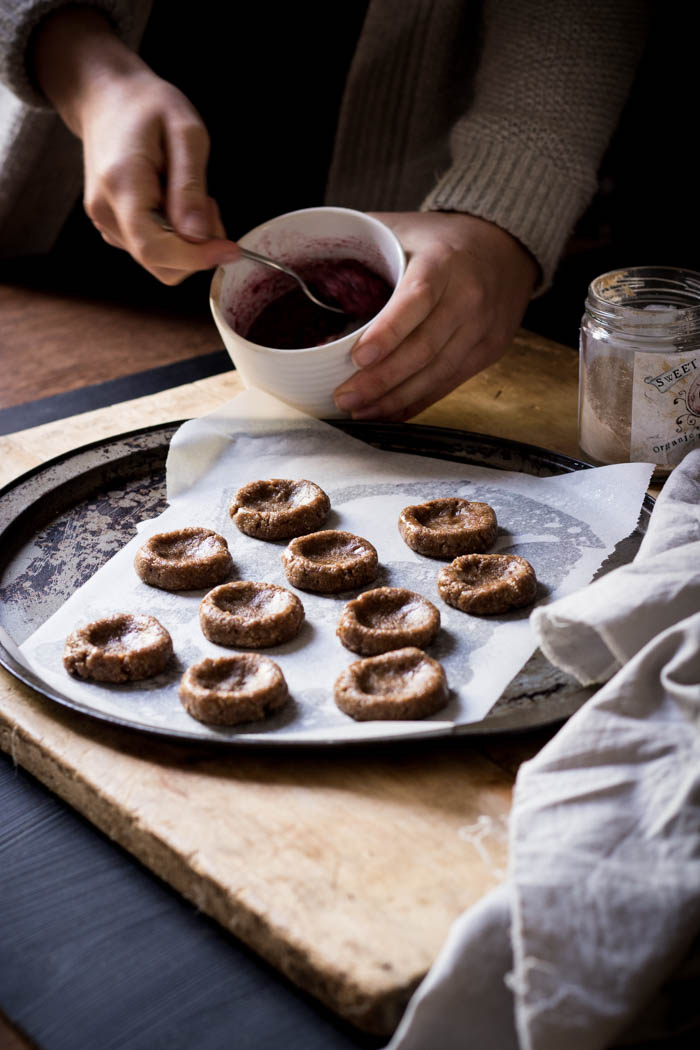 Doing an online course was great because it gave me such a great foundation to really progress my learning.
I finally really understood the manual settings on my camera, and through learning about camera angles and composition techniques I was able to set up and photograph scenes to really draw the viewers eye in.
Have you ever tried to self critique your work? If not I'd encourage you to give it a go, and identify areas that you feel you could work on to target over the next few months.
The Food Photography + Styling Guides provide you with the knowledge and tools you need to progress your food photography and styling, whether it be walking through the steps of shooting in manual, learning photo composition, or providing a supportive community to provide feedback and insight into your work, the Food Photography and Styling Guides is the perfect foundation to help you learn stunning food photography.

Sign up to for exclusive content and special offers