Member chat: Naomi from Blue Rust Images
Today we're having a chat with one of the Food Photography + Styling Guides members, Naomi. 
Naomi is an accomplished photographer who sells her beautiful images under the name Blue Rust Images, and draws a lot of inspiration from the natural beauty of the beautiful part of the world she lives Tasmania (which also happens to be the same beautiful part of the world where I live too 🙂 )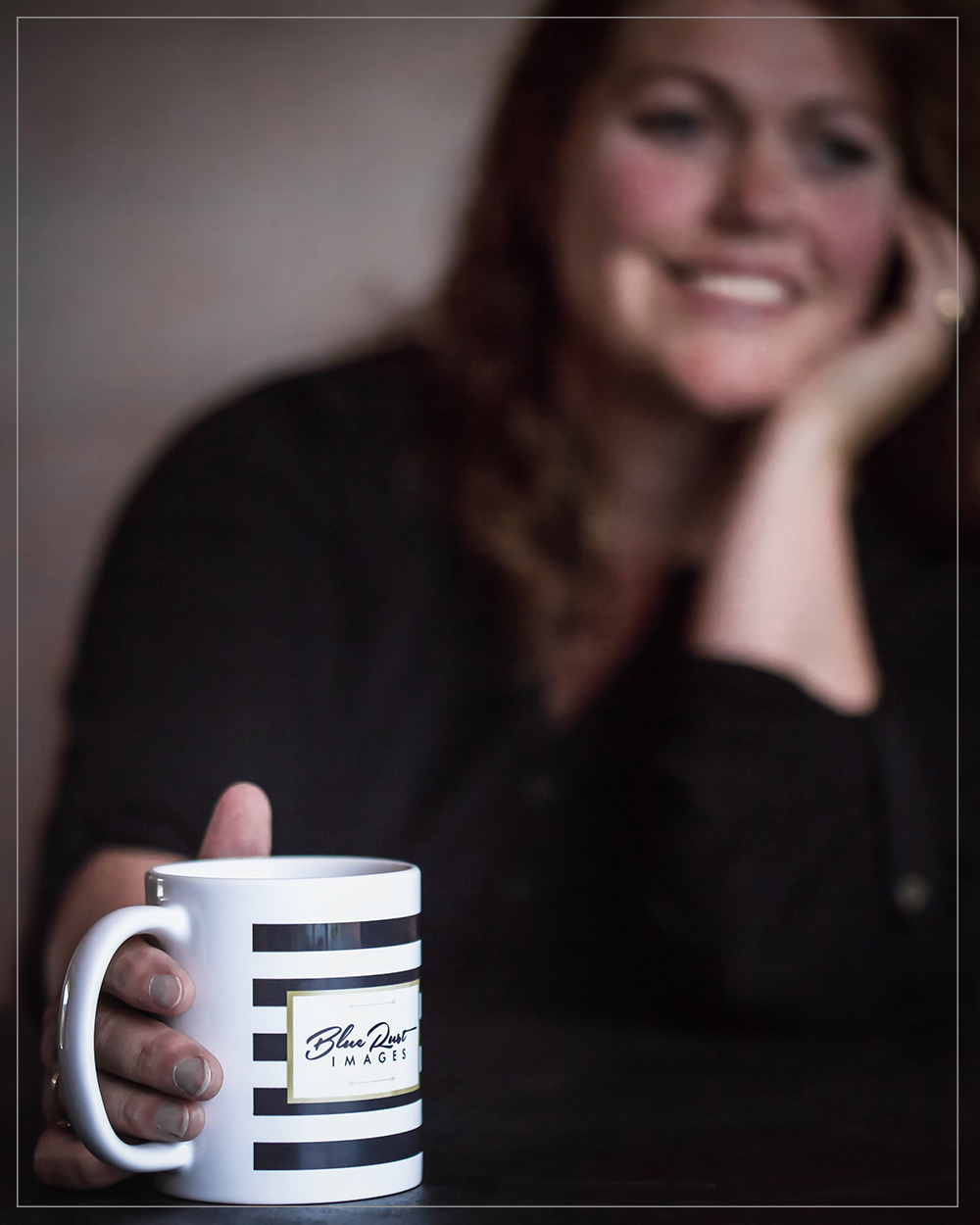 Firstly, can you tell us a little about yourself?
My name is Naomi. I live in the beautiful Huon Valley area of Tasmania.
I have one child still living at home, and am the ringleader of a menagerie of two cattle dogs, a cat who thinks he's a dog, a herd of sheep and a flock of chickens.
I have a passion for healthy and whole foods and hope to one day grow and rear enough to mostly feed us.
My husband and I also run a commercial construction company, so when I'm not behind the camera, I'm behind a desk.
And how did you come to be interested in food photography?
I have a vast cookbook collection (or obsession, depending on who you talk to!) and I've always loved a cookbook with stunning styling and photographs. I also love planning, cooking and presenting beautiful food.
When my youngest child left school and began working I was at a bit of a loose end, and on a whim I took a photography course. One of the photos that I took for an assignment was of some pretty fruit tarts. At that moment, a passion was born. I still love that photo, even if it's not the best one I've ever taken.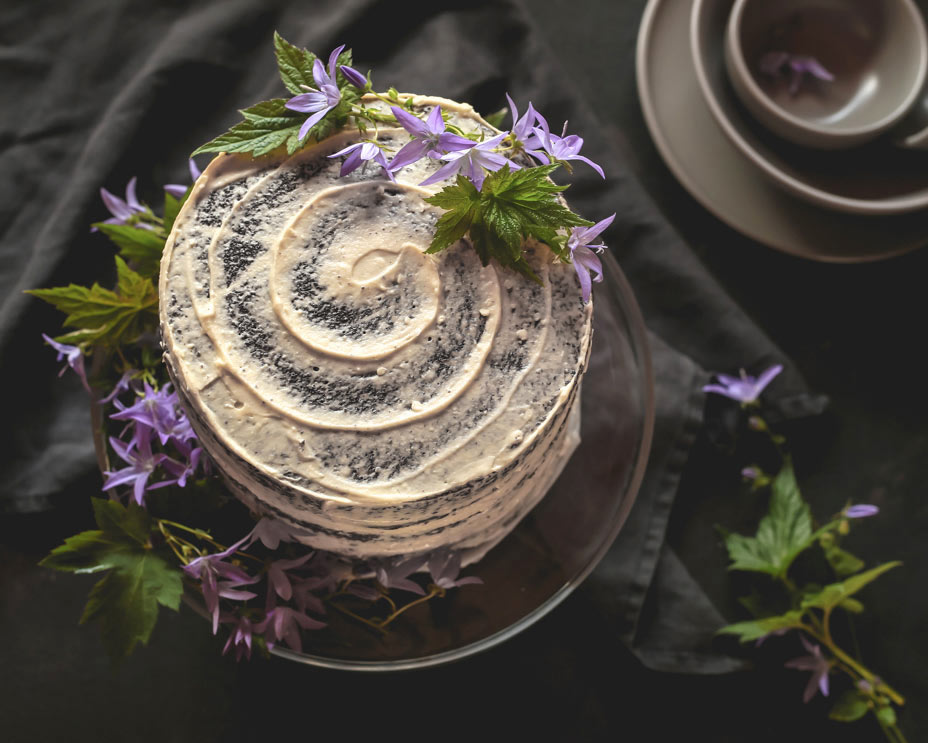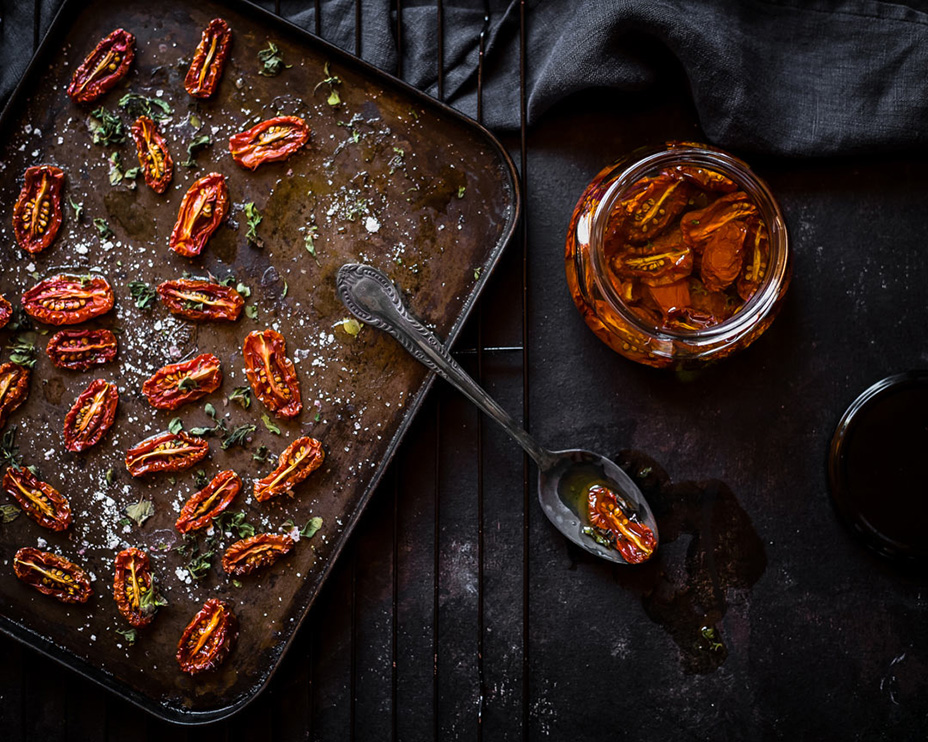 What do you feel is/was your biggest challenge – or area you struggle with most when it comes to food photography?
You mean other than my addiction to buying ceramics for props?
I think that it's very hard to find your own unique style. And once you've found that style, it can be difficult to stay true to that while working on a client brief.
You were a talented and accomplished photographer prior to commencing with the Food Photography & Styling Guides. For someone who already comes from a photography background, what did you feel you learnt the most from the Guides? 
I chose the Food Photography & Styling Guides for two reasons; I wanted to learn Lightroom, as I was only using Photoshop and had heard how good Lightroom is. And I needed to learn some styling techniques. I knew how to take a technically good photograph, but they felt flat and uninspiring. There was no story to them, and that frustrated me.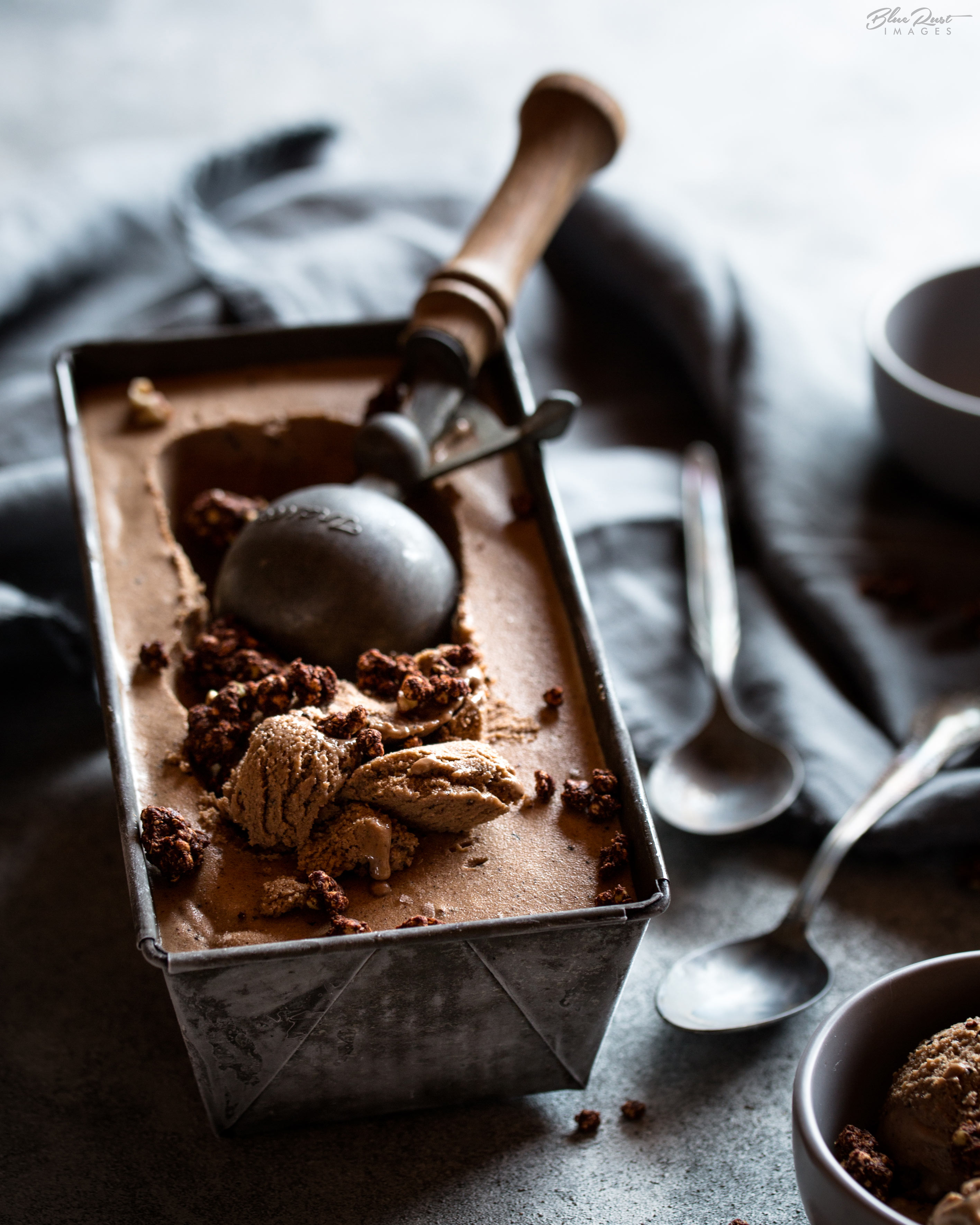 And how has your food photography changed/improved since you have started using the Guides?
After studying with Dearna, I now use Lightroom almost exclusively, with Photoshop for some fine touches, and my images have gone from drab to stunning.
I now know how to set a scene, or when to not set a scene, and the elements that I need to do so.
I can see an enormous difference in my styling, and in my shooting, since I stated using the Guides.
You live in one of the most beautiful corners of the world (not that I'm biased 😉  How do you feel your surroundings influence your food photography (if at all?)
Oh, I'm as biased as you are!
Being surrounded by so much beautiful produce and living in an area that is famous for its artisians, I find that my images are both fresh and earthy.
Also, Tasmania has quite a long winter period, which means low light. I have had to learn to work with cool, directional light and now consider it to be one of my specialities.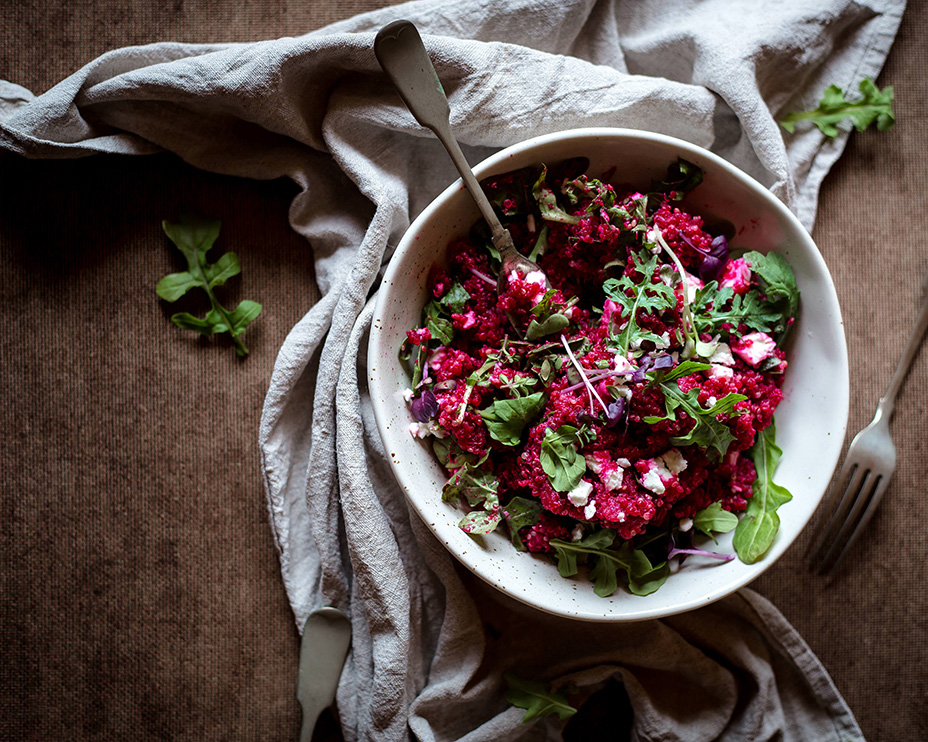 "Practice. Have faith in yourself. Study as much as you can."
Lastly – any words for any aspiring beginner bloggers or food photographers out there?
Yes.
STOP IT!
I know that you're looking at those photos on Instagram or in your latest sneaky cookbook purchase and thinking that you can never do that. Stop it.
Practice. Have faith in yourself. Study as much as you can.
Instead of comparing yourself to those photographers, and falling short in your mind, study the photo. What appeals to you? Is it the way the light falls? Is it the use of bright, popping colours? Start to use those photos as a way to encourage yourself, instead of a tool to beat yourself up.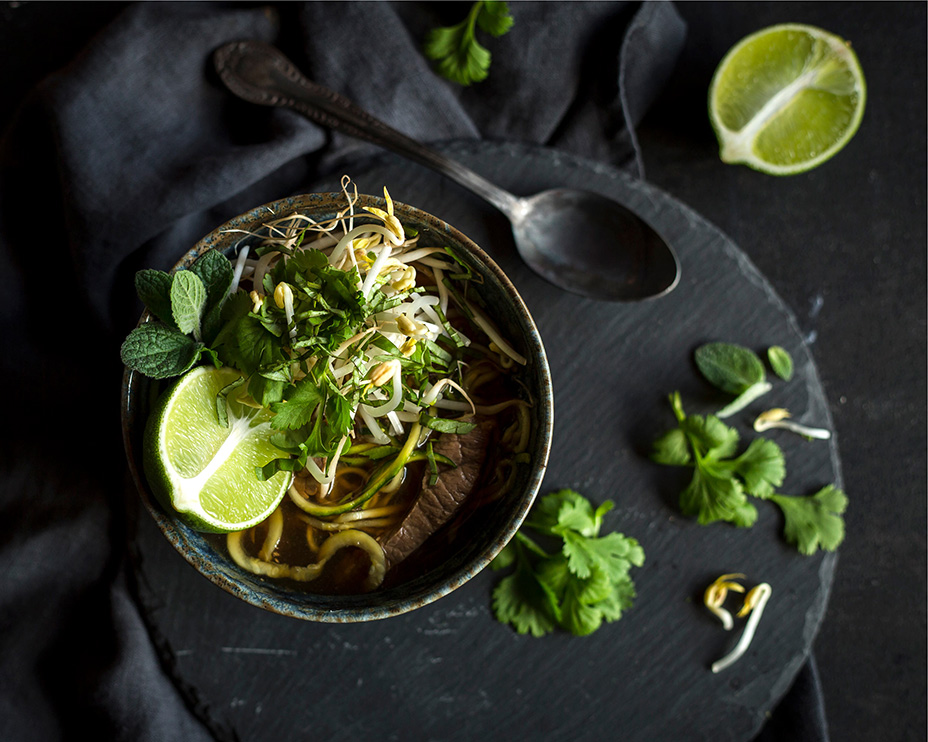 WANT MORE?
You can find Naomi over at her website Blue Rust Images, where her beautiful images are available for purchase, including some stunning shots of Tasmania scenery.
You can also find Naomi via her Instagram or Facebook pages.
Sign up to for exclusive content and special offers