Member chat: Janine from Nuts and Blueberries
Today we're having a chat with one of the Food Photography + Styling Guides members, Janine. 
Janine runs the successful blog Nuts and Blueberries, and has amassed over 100,000 followers on her Instagram page of the same name.
Janine was one of the first members of the Food Photography + Styling Guides, and has shown immense determination and drive in learning as much as she can through working her way through the guides and asking for feedback – and then applying that – within the members only Facebook group. Her photography in turn has improved dramatically throughout this process, which you can see in the images below.
Firstly, can you tell us a little about yourself?
My name is Janine and I'm living in Germany in a small village near the forest. My passion are my four male cats and my vegetarian and vegan food as well as food photography. I'm working full-time as the head of Marketing in a midsize IT company for 13 years. Beside I manage the E-Commerce Business and Online Marketing for this company as well.
And  how did you come to be interested in food photography?
I started my Food Blog in 2015 when we bought a camera for our African Safari holiday. I have always read other food blogs and wanted to try it out for myself as well.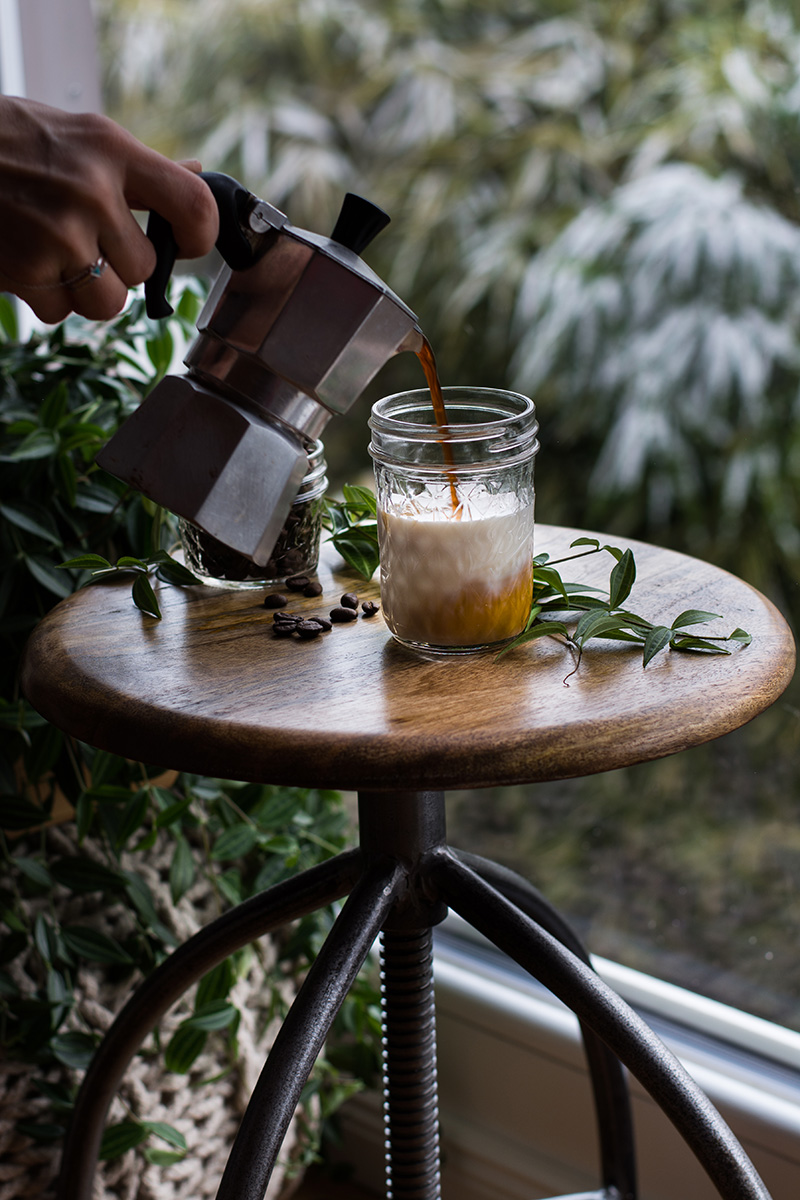 What do you feel is your biggest challenge – or area you struggle with most when it comes to food photography?
One of the most important thing in Food Photography is to be creative. I'm only creative when I find the time. In 2016 I bought an Apple iMac and Lightroom. It is still difficult to use the program to get the right results without over-editing the picture. For me it is important to show a real and natural picture. Furthermore I want to learn more about presets I can use to edit my food pictures.
What is the main thing that you have learnt or gained from the Food Photography and Styling Guides?
When I came across Dearna's work I definitely recognized that I wanted to make similar food pictures as well. When you are new in food photography you need to find your own style. I always loved dark mode pictures but I didn't know where to take them. So the best thing I learned from these guides was how to use props to get shadows and how to edit a picture to get a rustic style.
"Find your special style. Not the style you think others will love. The style which you love! It's YOUR photography and nobody else."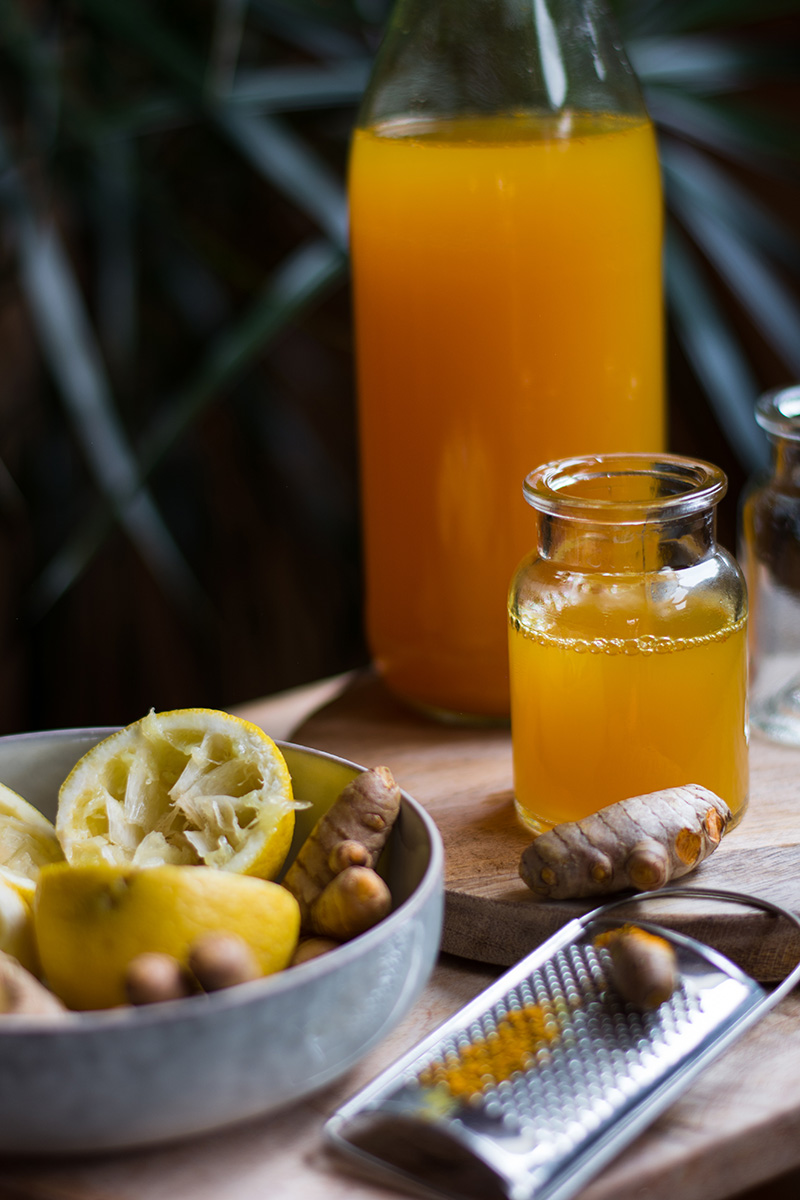 And how has your food photography changed/improved since you have started using the Guides?
As you can see in my Instagram feed @nutsandblueberries I optimized my photography skills a lot. Beside editing and using shadows I learned how to create a scene as well. In the past I normally created a close-up shot of my food but didn't create scenes. It is much better to create a scene where the viewer can imagine themselves sitting there and eats the food.
Lastly – any words for any aspiring beginner bloggers or food photographers out there?
Be patient. Don't be too hard with yourself. Being a good food photographer needs to be learned. You need to invest a lot of time. Don't stress yourself. I have already read 3 books about food photography before I started with Dearna's Guides. And my results after reading all the books weren't that good. Try out lots of thing. Find your special style. Not this style that you think others will love. The style which you love! It's YOUR photography and nobody else.
Sign up to for exclusive content and special offers