The Food Photography + Styling Guides Lightroom Presets allow you to add a beautiful dark and moody feel to your images with the click of a button.
You'll receive 21 Lightroom presets which will allow you to choose between a variety of dark and moody styles, including warmer and cooler tones, matte effect, colour and clarity boosts and muted tone options.
You'll also receive access to a video which will run you through how to add the presets to your images, as well as how to make slight tweaks to the presets to ensure they work as you want with your images.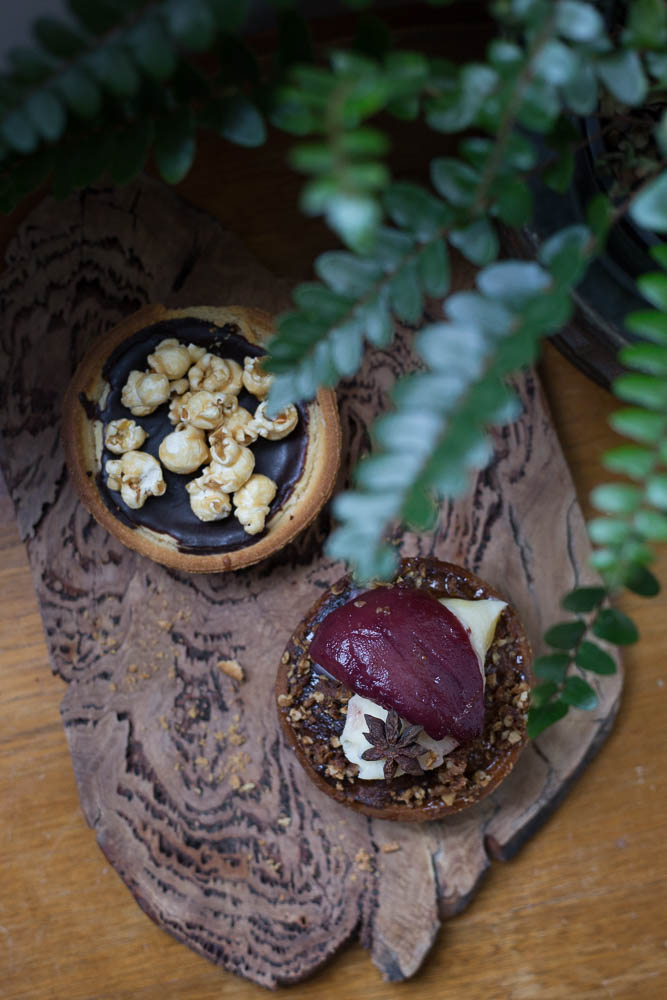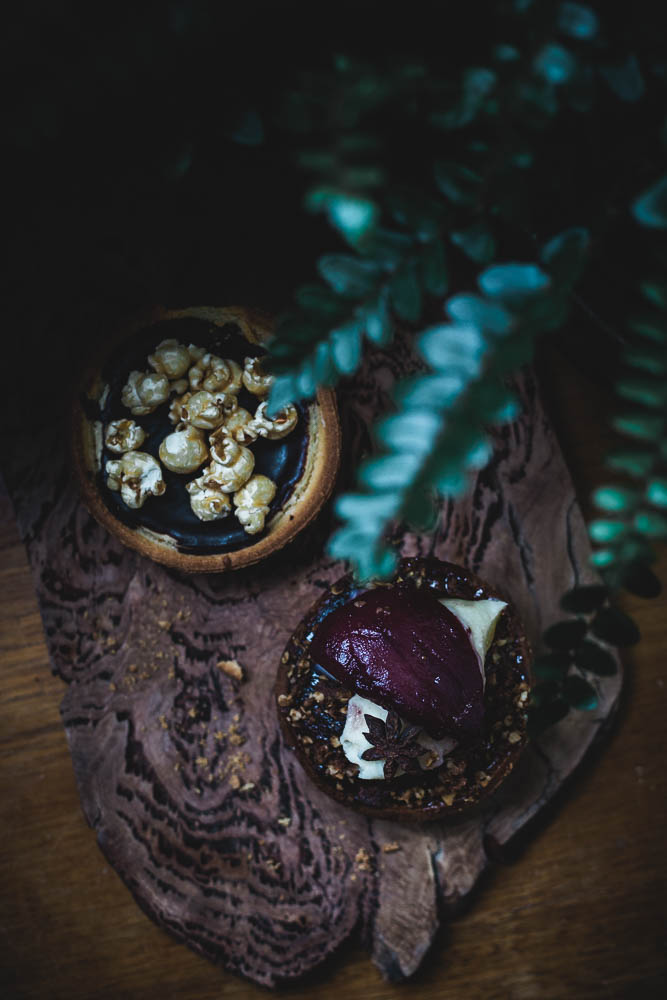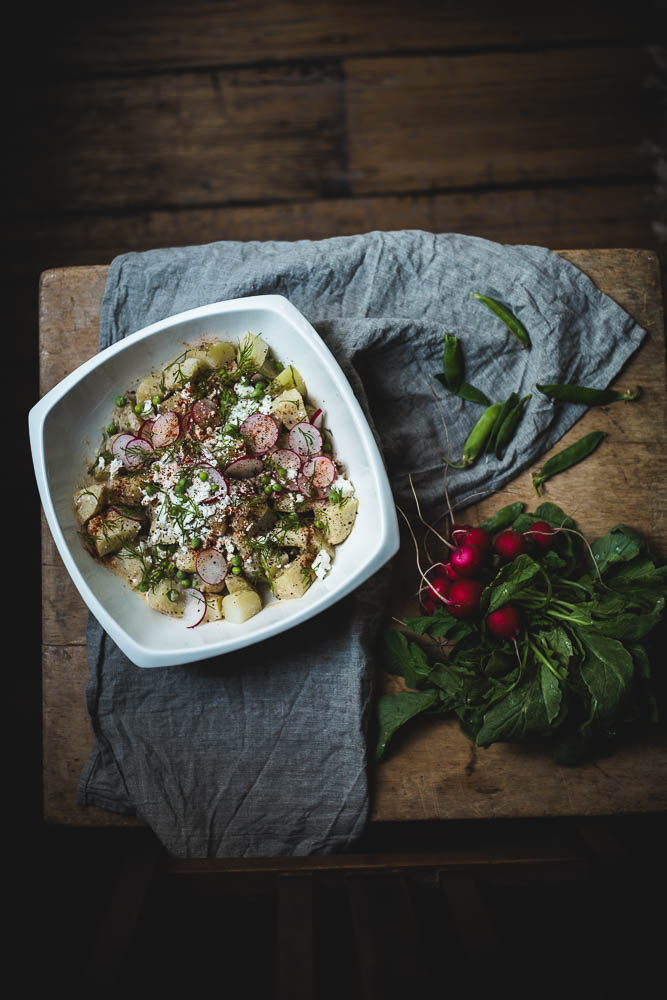 $58 AUD | $46 USD one-off payment
(approx. USD $46 | £33 | €37)
Note payment is in Australian Dollars
* * * *
Access to downloadable Lightroom preset file
and video on how to use the presets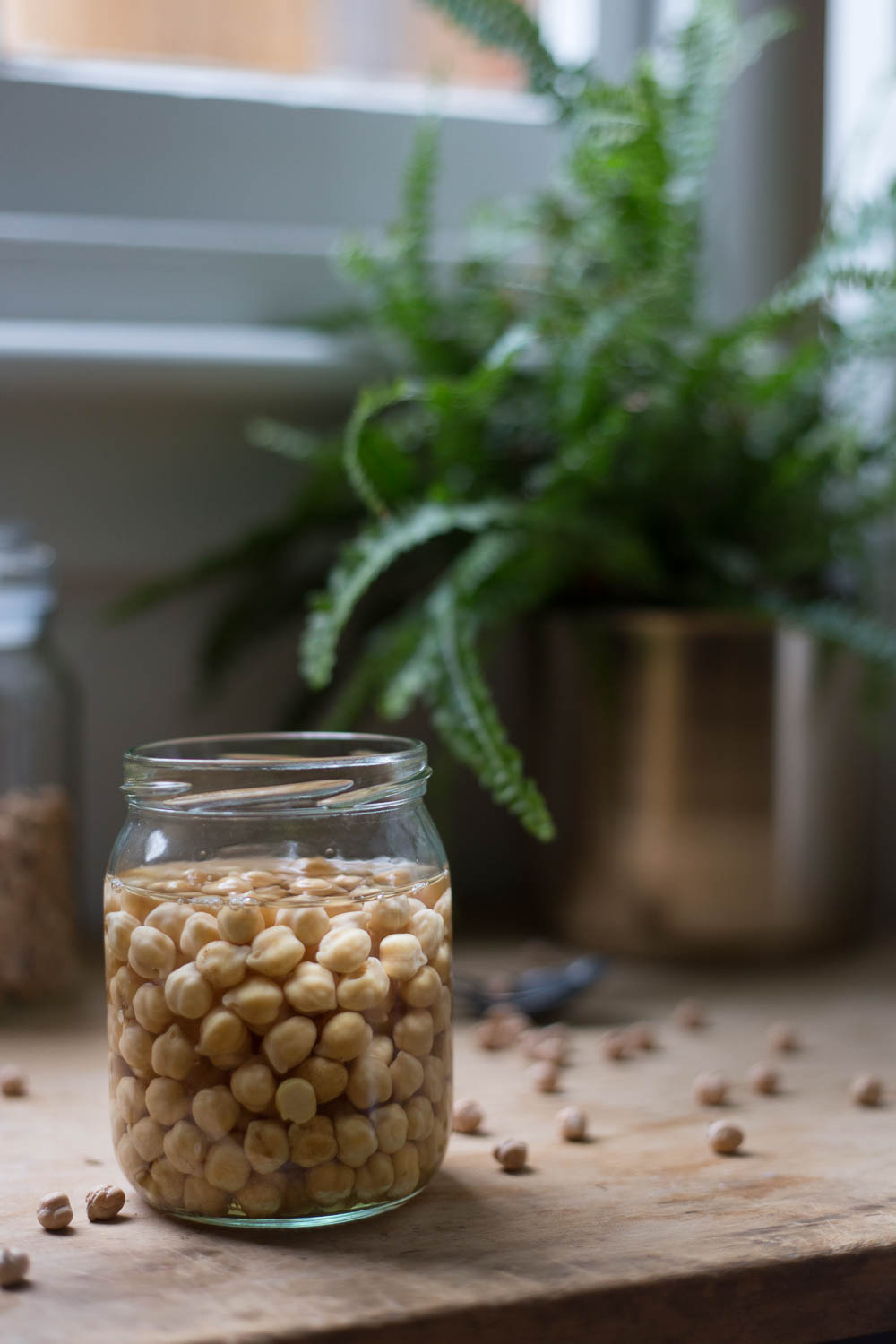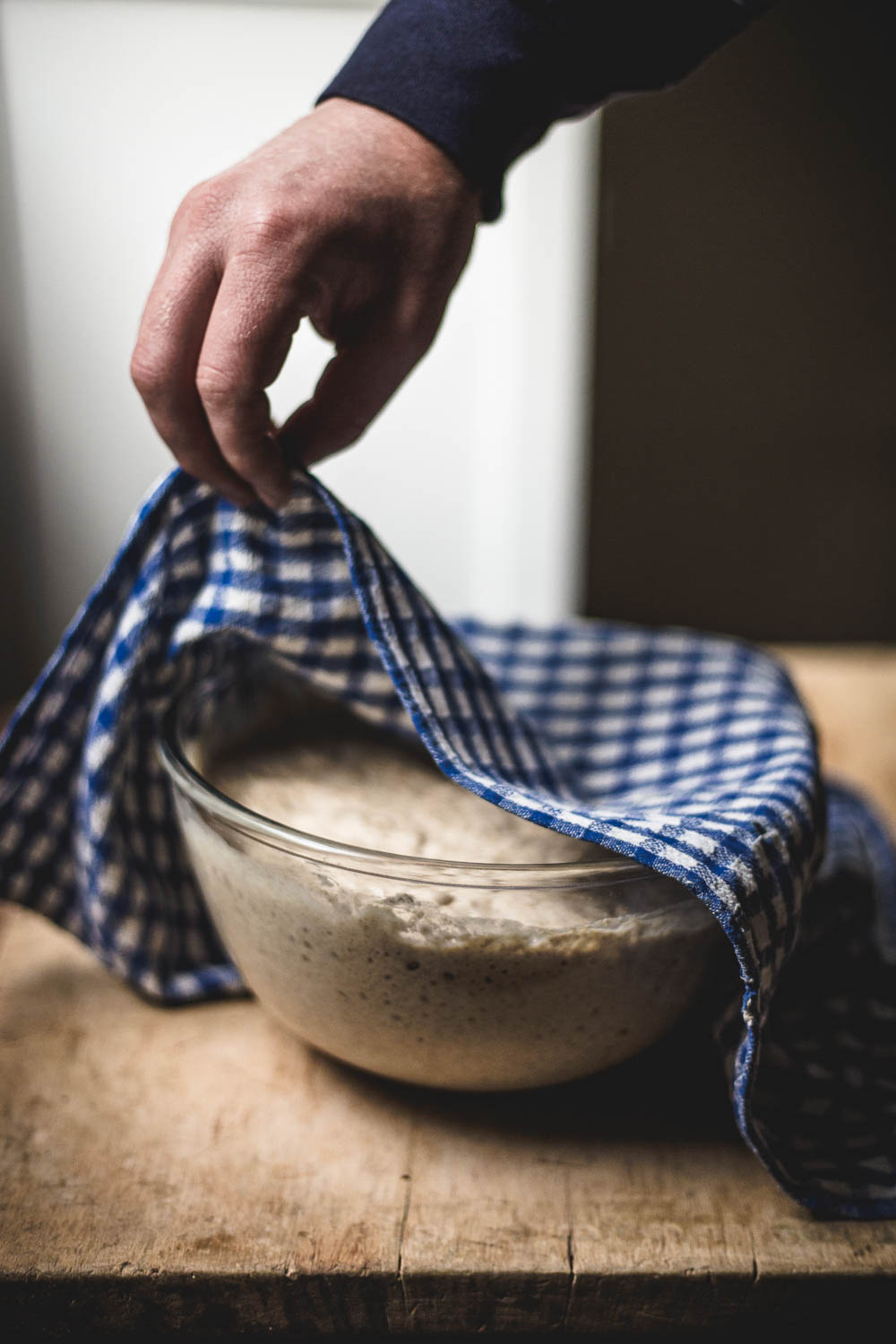 Dark + moody matte effect
To get the most out of these presets…..
Correctly expose your image. The presets work best for images which have been correctly exposed
These presets work best for images shot in RAW file format. Read more about shooting in RAW here.
Please note
These presets are for Adobe Lightroom, and will work in versions 4 and up (including Lightroom Classic CC).
These presets WILL NOT work in the Lightroom smartphone app – you need the desktop version of Adobe to access the presets.
The presets are for the use of the individual who purchased them, and are not to be resold or shared.
Please note there are no refunds for digital products.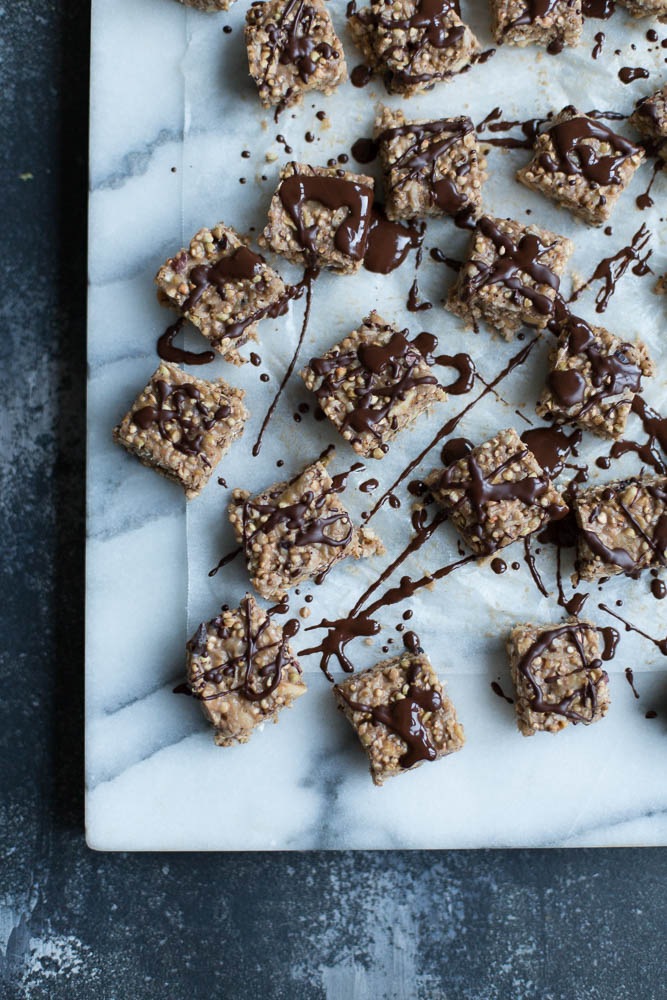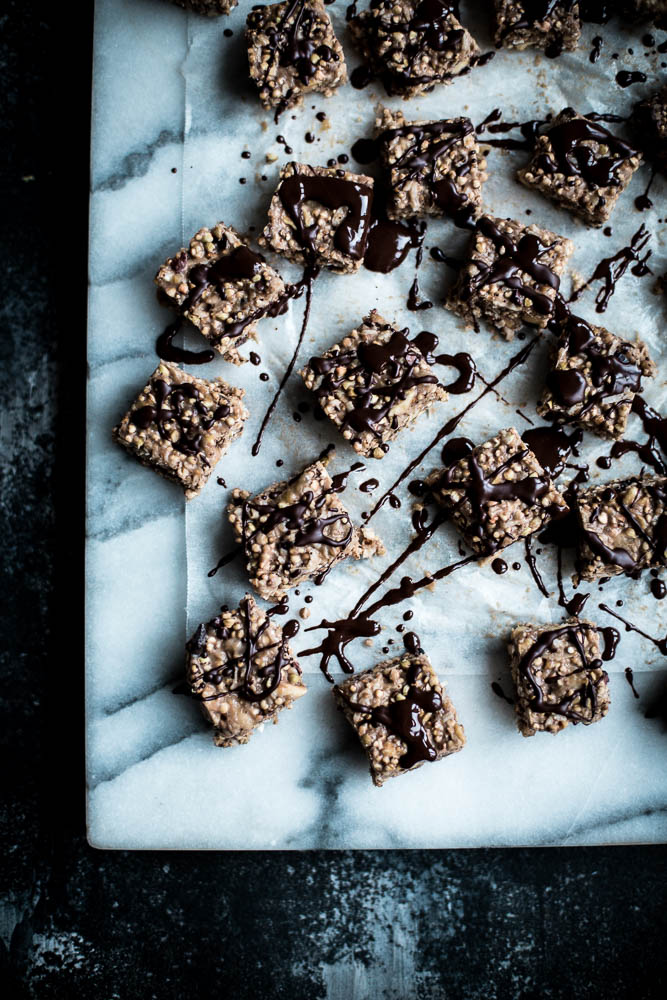 Dark + moody clarity boost
Dark + moody matte effect
These presets have been thoroughly tested by some of the lovely FPSG members. You can see their amazing results below.
As a food photographer, I have often been frustrated at the lack of presets that are aimed specifically at food photography.
When I'm editing large numbers of images for a client, it is a godsend to be able to skip dozens of steps by simply clicking on one of the Dark and Moody Presets.
These presets give your images that extra dimension and "oomph" while still giving you full control over your image editing.
I highly recommend that you give the FPSG Dark and Moody Preset range a try on your own foodie shots.
Naomi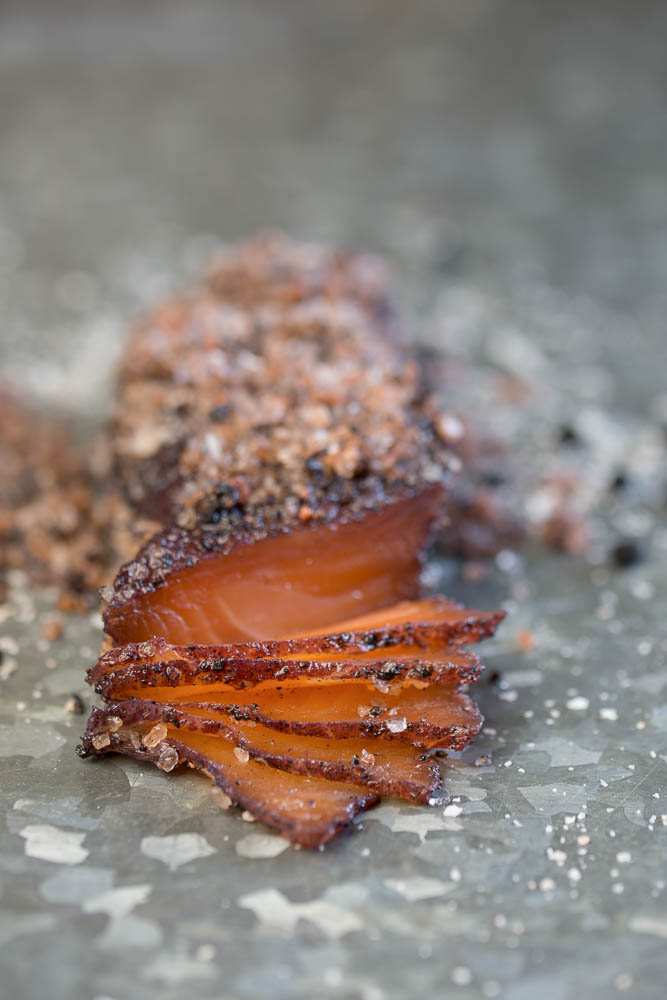 Dark + Moody cool – a little brighter
"I've been working with Adobe Lightroom for about 1.5 years now and just started to edit my pictures with Lightroom presets a few month ago.
Adobe Lightroom presets took my food photography to a next level. The quality is so much better and makes it really flexible to use different styles.
Dearna's presets are the perfect base for me to optimize my skills in the Dark and Moody food photography."
Janine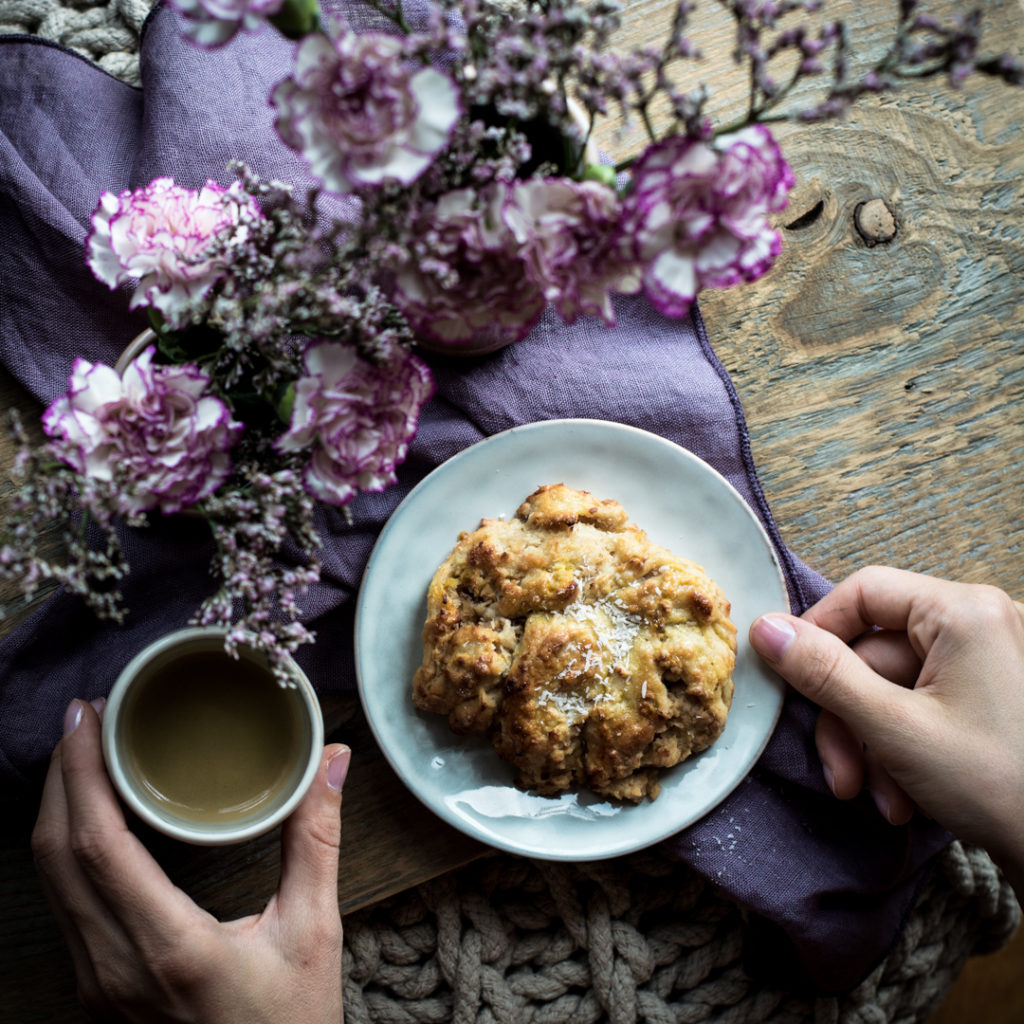 Dark + moody a little brighter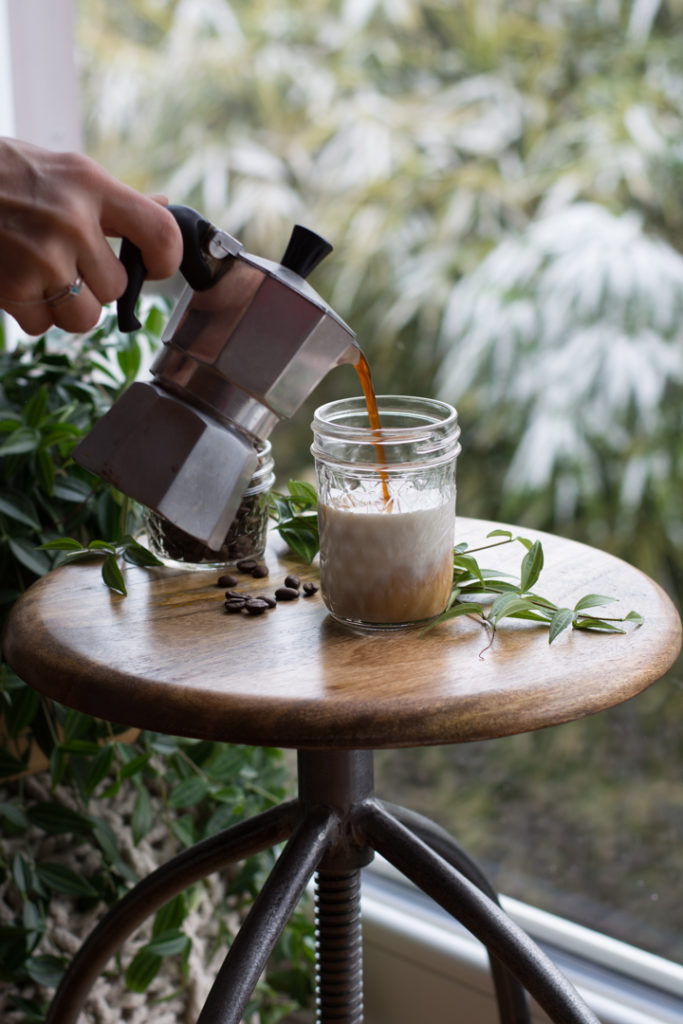 Dark + moody cool – Clarity boost