The November 2018 Instagram Challenge is now closed to new registrations
Want to create beautiful content for your Instagram feed?
After asking you all via IG stories what you wanted to see in my next Instagram content creation challenge, the response was overwhelming that you would love a focus on styling and composition, so the next challenge, starting on November 12th, will be focusing primarily on that!
This challenge will be a little different, in that unlike previous challenges, you will have at least two days to complete each challenge, rather than one image per day. This allows for extra time for those of you that work full time, have kids (including needy pets – as a fellow owner of a high maintenance pooch I know what it's like! 😉 ) or other commitments and have struggled in the past to produce a new image every single day.
As with previous challenges however, each new theme will still focus on helping you create beautiful content, exploring photographic themes, and learning new techniques.
Whether you want to learn more about photography, make meaningful connections with other 'grammers, or just create beautiful content, there is something in this for you!
Starting November 12th, you will have a new theme set every two to three days through to November 30.
The themes will challenge you to create content for your Instagram based around the set theme. This might be in a particular style of photography, or a particular subject.
You'll be given tips and suggestions on how to approach each challenge, and through following along you'll be encouraged to push yourself, learning new tips and techniques along the way.
Please note however that this is not a course in the traditional sense.
That said, previous participants have all agreed that they learnt a lot through doing the challenge!
You will be encouraged to post your image on Instagram (noting you have a few days to do so this time round), as well as commenting on other participant's photos using the challenge hashtag. This is optional, however feedback from previous challenges has been that connecting with others on Instagram and the community created through the challenge was a real highlight, with many still close online friends over a year on.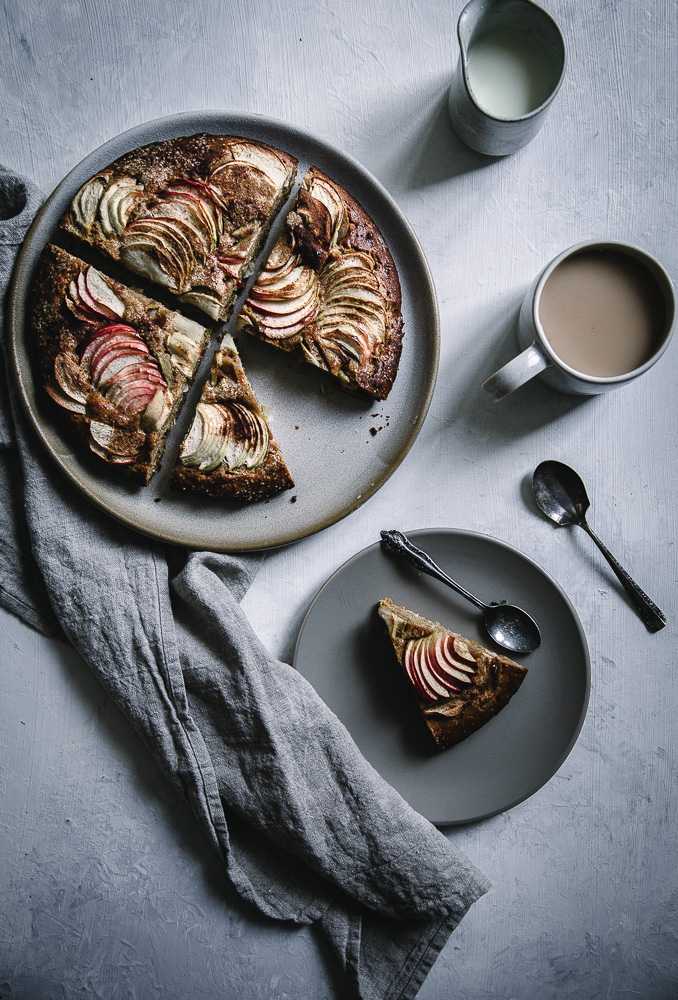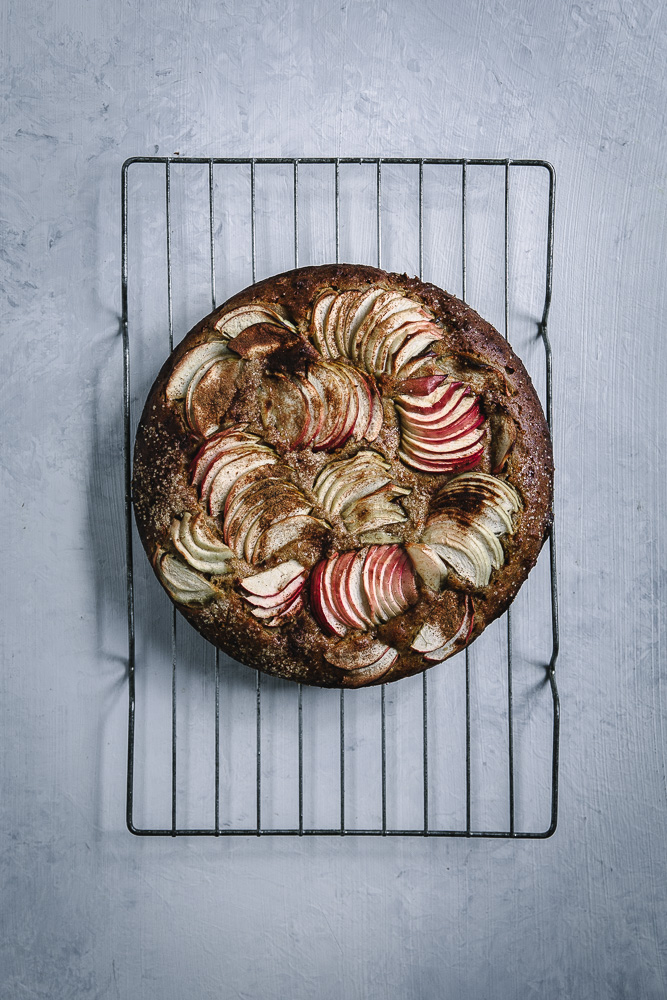 Can I participate if I have participated in a previous challenge?
Yes of course! Note that while some of the themes for this challenge are new, some you may have seen previously (if not the exact same, a different variation of). Don't let that put you off though, there are plenty of ways to approach each theme, so this is your opportunity to push yourself and try something new and/or different.
Will you like/comment on all of my photos?
I will definitely try! It really depends on how many people join in the challenge, but in previous challenges I've been able to do this, and I will definitely try again this time round! Please make sure you use the challenge hashtag in your posts so I can find you – you can tag me too if you wish 🙂
Can I email you to get individual feedback on my images?
As much as I would love to here from you, due to the amount of people that participate in these challenges I'm unable to offer individual feedback or help via email.
If you feel like this is something you would benefit from, you might like to consider my online photography, styling and editing guides. Find out more about them here 
Will you re-share my photos?
Throughout the challenge I will be sharing some of my favorite shots in my stories (credited correctly of course!) – if you don't wish for your images to be re-shared in this way, please let me know.
How can I get more feedback/help on my photography?
If you feel like you would like a little more help with your photography, styling or editing, my online Guides are a great place to start. Find out more about them here 
The past week has been very inspiring for me, as I was challenged in a gentle way to think about my style and how I want to present my creations. Dearna is a wonderful person to learn from, all the challenges were prepared very carefully, with beautiful examples that illustrated the challenges well. Think it is amazing how much you can learn in such a short period of time and would definitely jump in again!!!
@djoeke_knotter
I thoroughly enjoyed the 12-day Instagram Inspiration. The challenges and exercises were fun and obviously well-thought-out. I particularly enjoyed the variety of each day's challenge. It made me rethink my approach to food styling, editing, lighting, storytelling or even what type of camera to use. I also enjoyed the feedback from the other participants and I loved seeing their shared work every day. It was inspiring to see their creative photography work. This course has given me great tips how to keep experimenting and improving my food photography! Thank you!
@mychefsapron
Learning from Dearna has been such a lovely experience. I have gleaned fresh perspectives and skills in analysing my images, and had fun experimenting with new ways of setting up and thinking about capturing a shot. It has been wonderful to be pushed out of my comfort zone whilst being supported and encouraged by someone so generous with their time and kind with their words. I look forward to learning more from Dearna in the future!
@my.petite.pantry
PLEASE READ BEFORE SIGNING UP
The challenge will start on November 12th Australian Eastern time, which for some of you will mean that your first email will be delivered in the evening of November 11th.
After signing up, you will be sent to the Challenge Members Only area. Please carefully read all of the information on this page before the challenge starts.
Challenges will be available in the Challenge Members Only area, and also emailed to participants. Emails will be sent from dearna@foodphotographyguides.com  Please add this email to your safe list by following the instructions here to ensure you receive all emails. If you use miss an email, make sure that you check the Promotions and Social folder (if you use gmail), and your trash/spam folders. Otherwise, you can access the emails via the members portal.
You are encouraged to participate and post on Instagram – please use the hashtag so that you can find one another, and support each other! The hashtag details are in the Members Only area.
If you have previously purchased one of my online guides or Lightroom presets, you will already have an account, and you will need to login to sign up for the challenge. If you can't remember your password details, select the option to reset them on the login page when prompted.