Step-by-step video guides to teach you all the tricks of the trade to edit like a pro!
AUD $98
(approx. USD $72 | £56 | €63)
The Food Photography + Styling Guides are delivered in a series of easy-to-follow modules, each consisting of a few guides focused around a different aspect of food photography or styling.
The Lightroom Editing guides are all about post-processing in Adobe Lightroom. By the end of the online course, you'll know how to
Easily navigate your way around Lightroom
Edit you images to suit your own photography style
Fix any mistake made during shooting, such as a missed crumb or blur, or unintended negative space
Learn quick tricks to speed up your processing time
Overviews of the two main Lightroom modules, 'Library' + 'Develop', will walk you through the basics of each of these modules at a high level to ease you into Lightroom and it's functionality before delving into more detail in the following Guides.
Learn how to easily perform simple Lightroom functions such as importing and exporting images, cropping an image, removing spots and crumbs and applying basics edits.
Do you ever take a photo that you're mostly happy with, but there's just one area of the photo that you're not happy with – there's too much light in the background, or the subject is too dark? Learn how to fix specific areas of your images with ease.
Do your photos have a ghastly green or blue tone to them? Or maybe it's a warmer glow that's giving you grief? The 'Correcting White Balance' guide will walk you through how to get perfect whites in your image.
Find out how to use the tone curve to target specific light in your image and amend it – whether it be to soften glares, lift shadows, or stylise an image by creating a matte effect.
– DARK + MOODY PHOTOGRAPHY –
Dark, moody images can spark an emotion that allows the viewer to connect with the image. Learn how to edit your photos to perfectly capture your desired mood.
– LIGHT + BRIGHT PHOTOGRAPHY –
It can be hard to take photos on light backdrops that are perfectly exposed, and with whites that are actually white! Learn how to perfectly balance all components of your image to nail this style of photography!
Watch step-by-step as I show you how I approach editing my own images.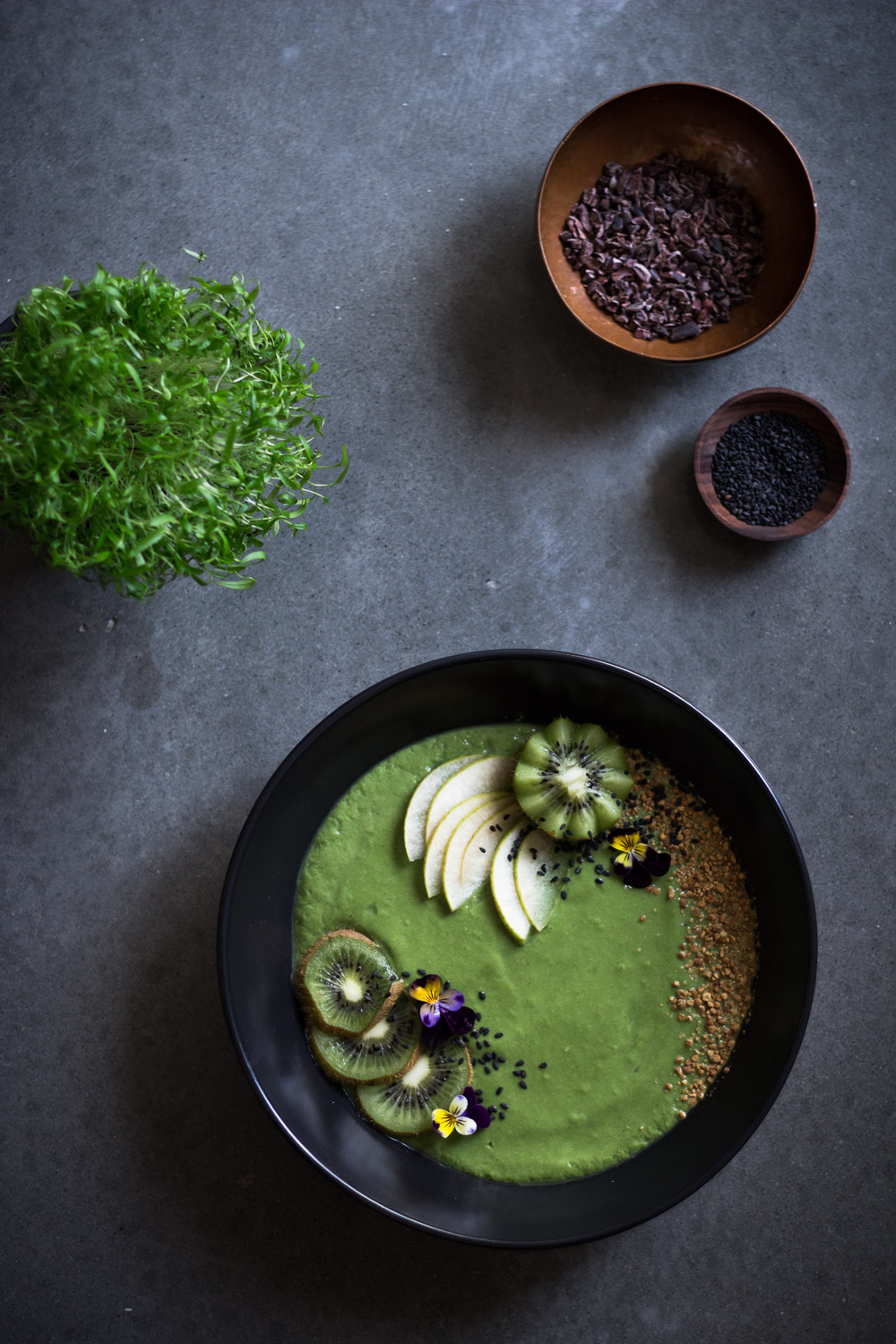 Access to all of the Editing guides is available straight away, which means that as soon as you join, you'll be able to start learning + editing straight away!
Guides are based on the latest version of Adobe Lightroom (based on Lightroom CC), however some will be relevant for previous versions as well.
*Note that access will be ongoing unless advised otherwise, in which case members will be given the content in a downloadable format. Please refer to the Terms & Conditions for full details.
$98 AUD
(USD $72 | £56 | €63)
* * * *
Access to all Editing Guides
Access to exclusive Facebook group
Lifetime membership
I've been having fun playing around with editing in Lightroom thanks to these lovely Food Photography + Styling Guides…I couldn't be more happy learning from Dearna's program as she has made it very user friendly and a breeze to learn how to add depth and mood to any shot. Totally recommend it!
Dearna has done an amazing job (with these Guides)… The course is super flexible, perfect with mum-entrepreneurs and busy people in general. Text explanations are accompanied with clear images and a video explains "live" how the tools work. Any level can use the Guides, so not to worry if you are completely new to editing tools.
Do I need to purchase Lightroom to use the Guides?
All Guides use Lightroom and therefore it is essential you have access to it to get the most from the Guides. You can either purchase Lightroom outright, or purchase the Creative Cloud package which includes additional programs such as Photoshop.
You can purchase Lightroom or download a 30 day trial here.
Can I get feedback on the photos I've edited?
Feedback is currently available via the private Facebook group, however personal one-on-one feedback for individual photos is not currently available yet – this is coming though!
I have an old version of Lightroom, will the Guides still be useful?
This will depend. The Editing Guides are based on the most recent version of Lightroom, and are updated as new versions of Lightroom are released.
That said, there are a lot of features that flow on to each new version, and therefore you may be able to use the Guides for older versions. If in doubt, please email and check first.
I don't have a DSRL, can I still use the Editing guides?
Yes, you can use the Editing Guides to edit any images, although for best results, it is recommended to use a DSLR camera on the RAW setting.
How long are each of the videos?
The length of each Guide varies, however most are around 7 – 8 minutes in length.