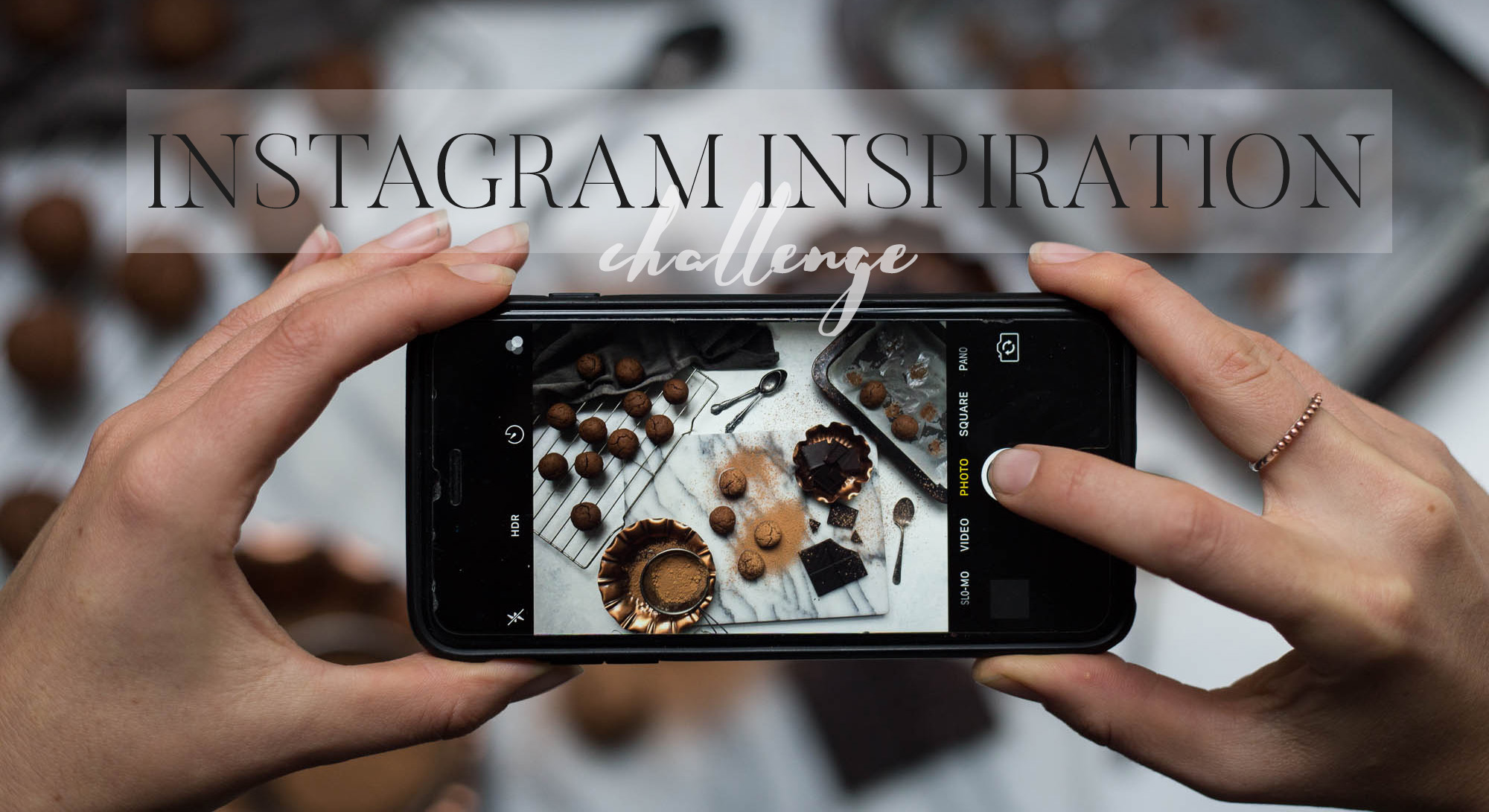 The next Instagram Inspiration challenge will be in mid-August
Add your name to the mailing list to make sure you don't miss out!
The Instagram Inspiration challenge is a series of challenges delivered via email over a 12 day period.
There are tips and visual clues to accompany each challenge, and through following along you'll be encouraged to push yourself, learning new tips and techniques along the way.
You'll also complete the challenge with other like-minded people, creating a friendly, supportive community to cheer you on!
What previous participants have said…
The past week has been very inspiring for me, as I was challenged in a gentle way to think about my style and how I want to present my creations. Dearna is a wonderful person to learn from, all the challenges were prepared very carefully, with beautiful examples that illustrated the challenges well. Think it is amazing how much you can learn in such a short period of time and would definitely jump in again!!!
@djoeke_knotter
I thoroughly enjoyed the 12-day Instagram Inspiration. The challenges and exercises were fun and obviously well-thought-out. I particularly enjoyed the variety of each day's challenge. It made me rethink my approach to food styling, editing, lighting, storytelling or even what type of camera to use. I also enjoyed the feedback from the other participants and I loved seeing their shared work every day. It was inspiring to see their creative photography work. This course has given me great tips how to keep experimenting and improving my food photography! Thank you!
@mychefsapron
Learning from Dearna has been such a lovely experience. I have gleaned fresh perspectives and skills in analysing my images, and had fun experimenting with new ways of setting up and thinking about capturing a shot. It has been wonderful to be pushed out of my comfort zone whilst being supported and encouraged by someone so generous with their time and kind with their words. I look forward to learning more from Dearna in the future!
@my.petite.pantry